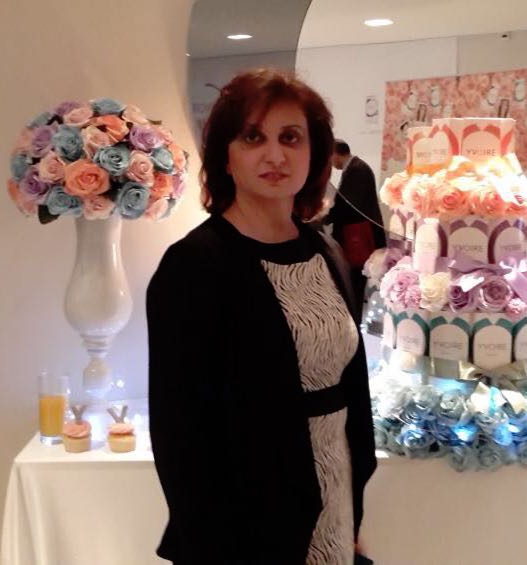 Dr Lubna Saeed is a dermatologist who specializes in cosmetic dermatology and is recognized as one of the top dermatologists and skin laser experts in the country. She deals with treating and guiding patients on skin, nail and hair related diseases.
Dr. Lubna Saeed completed her medical degree from Khyber Medical College Peshawar, Pakistan and obtained her M.Sc. degree in Dermatology from King's College London, UK. Dr. Lubna furthered her study by receiving training in Aesthetic dermatology as a 'GEST' fellow from the University of Miami, an internationally acclaimed institution in Miami, USA.
Dr Lubna started her career in the Department of Dermatology at the Federal Government Hospital (Polyclinic) Islamabad in 1995. In 2001 she established an Aesthetic Clinic in Islamabad and is successfully running it to date. Moreover she is considered as one of the pioneer female aesthetic professionals in the country.
She is certified in the therapeutic and cosmetic use of Botox, facial fillers, mesotherapy, chemical peels, and aesthetic use of lasers, threads and PRP. She has not only attended numerous workshops on aesthetic procedures but has also conducted workshops and training sessions on fillers and threads. Dr. Lubna has over 20 years of experience and runs her own dermatology clinic known as "Dr. Lubna's Laser X" in Islamabad which is one of the leading practices in the city.