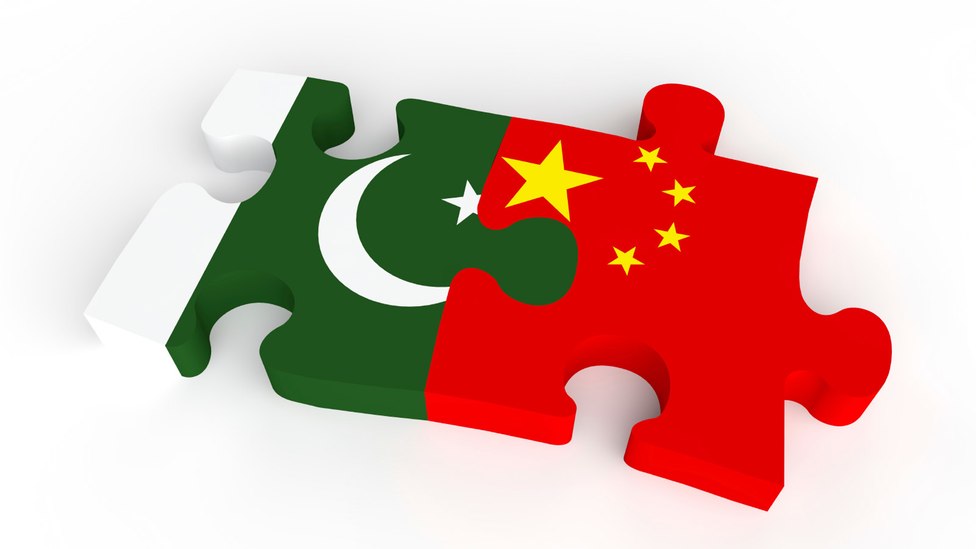 CHINA PAKISTAN ECONOMIC CORRIDOR- CPEC
Through the HaKa Partner Program, we supply representative services to international businesses, investors and entrepreneurs who see CPEC as an opportunity to achieve their business ambitions for Pakistan. We have the credentials, the resources and the reputational status to allow our clients to plan their Pakistan market entry or business development strategy with the confidence of knowing they will be both represented and supported as effectively as possible.
We aim to partner with companies with whom we have good working synergies. Alternatively, through our Partner Matching Service we identify, select, vet and introduce candidates for local partnership based on the precise needs of the client.
Through its network of consultants and industry experts, HaKa works with government agencies and departments, NGOs, trade associations, chambers of commerce, embassies and consulates to ensure that the interests of our clients are served at the very highest level within the international business development community.
Our Approach

While always focused on the needs of our clients, HaKa is also committed to the progress of reform and development that Pakistan have embarked on to realize its true potential . To meet these twin priorities, we monitor social, political and economic developments on the ground in Pakistan and conduct ongoing needs assessments to highlight where the demand for international participation is most acute and where the immediate corresponding opportunities lie for our prospective partners and clients.
Our Services
Due Diligence

We scrutinize prospective local business partners, and conduct in-depth due diligence enquiries, to ensure their background, reputation and credentials match our clients' needs and expectations.
Financial Expertise

We provide high-level financial advisory services which can be accessed by our clients regardless of the sector in which they operate or the stage of development their venture has reached. This might mean exploring project finance options or forming new commercial entities such as a regional subsidiary or SPV (Special Purpose Vehicle) which can be structured to reduce liability and isolate financial risk.
Legal Counsel and Regulatory Guidance

We help clients anticipate and negotiate potential barriers to market entry such as regulatory issues or legal hurdles, which can differ from sector to sector. Taxation rules and capital investment requirements can create significant challenges for new market participants. Our ability to address these issues before our clients' competitors can often turn a business problem into a commercial advantage.
Local Engagement Strategies 
We design bespoke local engagement strategies. We organize introductions to key stakeholders, industry representatives and government officials, and networking meetings with prospective local partners, agents and investors. We ensure that the client understands the social, political and economic dynamics which can affect business relationships and commercial outcomes.
Market Research & Sector Reports 
We produce tailored SWOT (Strengths, Weaknesses, Opportunities, Threats) analyses, feasibility studies and sector reports. As well as placing commercial opportunities in context this process, which may include a full political and security risk assessment, allows us to define the client's business objectives and address any factors which could threaten a particular venture or project.
Recognising Needs and Identifying Opportunities

Our in-country expertise across key market sectors means we can identify regional trade and investment opportunities at the earliest stage. Our network of local consultants and analysts are constantly monitoring industry developments on the ground, identifying when government contracts, investments projects or development programmes are being planned and where international participation is most needed.
Sales and Marketing Support

We provide assistance and advice with the promotion, marketing and sales of a client's products or services. We can engage with local third parties through our network of affiliates: this might entail recruiting a regional marketing team or sourcing a local distributor, reseller or sales channel partner. We can help design marketing literature and advertising campaigns or websites and e-commerce facilities.
Logistics and Practical In-Country Support

We assist clients with the practical and logistical considerations associated with setting up a company in a new market. We can handle every aspect of our clients' property and relocation needs. Our team's experience of sourcing residential and business accommodation, including the provision of serviced or virtual offices, means the usual expenses of moving a company overseas are kept to a minimum