At HaKa's core is an exceptional team of professionals from key industries and disciplines, all sharing a passion for Entrepreneurship, Excellence  and a Commitment to Integrity and independence. Haka is led by the three partners, who are committed to Haka's  purpose and values and contribute to Haka's direction and success.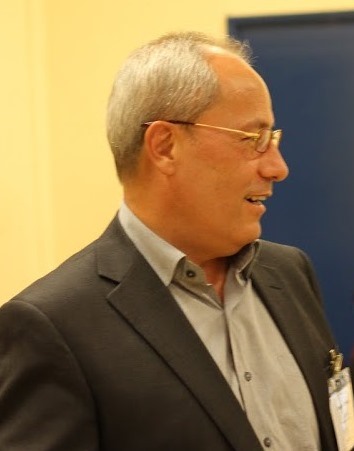 Based in Islamabad, Shabbir  specializes in business start-ups, restructuring, P&L, M&A and operational change management. He has worked and partnered with local and international businesses in multiple sectors including Energy, TMT (Telecom Media and Technology), Health, Education, City Mobility Infrastructure and EPC (engineering, procurement and construction) in the UK, Europe, GCC, Asia PAC, North Africa and Pakistan. Shabbir has deep knowledge of all key facets of strategy development and implementation – from strategy formulation, to alignment with operations, people and information systems. He has developed and successfully presented business and investment plans to board and senior management of multinational businesses in Qatar, UK, Pakistan and USA.
Shabbir holds an MBA from Imperial College, London and a Masters Degree in Electronics from Quad-e-Azam University Islamabad. He is a fellow of Chartered Institute of Management, UK. Other interests include technology, community, reading and travelling.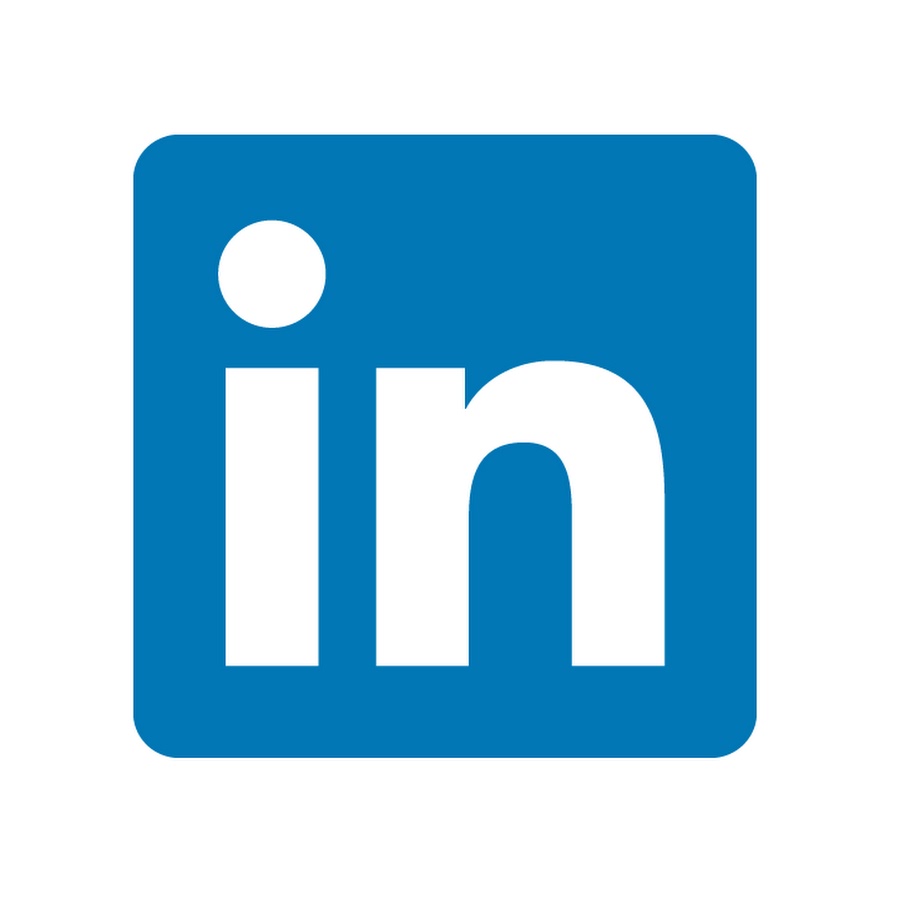 Shabbir Hussain – Founder & CEO