WHY FANATIXCS ?
Fanatix Corporate Solutions is an advertising, Marketing Research and Event Management Company, providing a wide range of services to ensure that every campaign, event or project is a complete success.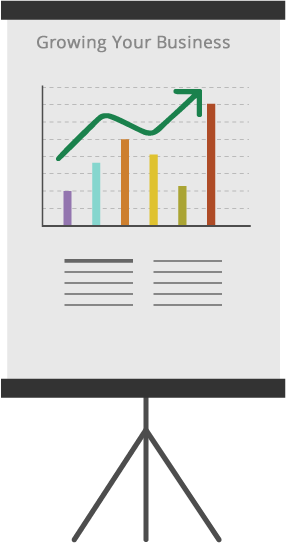 Fanatix Corporate Solutions (Pvt) Ltd.
Suite #11, 3rd Floor Select Center
F-11 Markaz
Islamabad
66 Nicholson Street, Buffalo, NY 14214

Tel: 051 8485 216

Tel: 051 8485 217

Email: info@fanatixcs.com
FOLLOW US
REACH OUT TO US
We love to listen and we are eagerly waiting to talk to you regarding your project. Get in touch with us if you have any queries and we will get back to you as soon as possible.
Your Server is Unable to connect to the Google Geocoding API, kindly visit
THIS LINK
, find out the latitude and longitude of your address and enter it manually in the Google Maps Module of the Page Builder